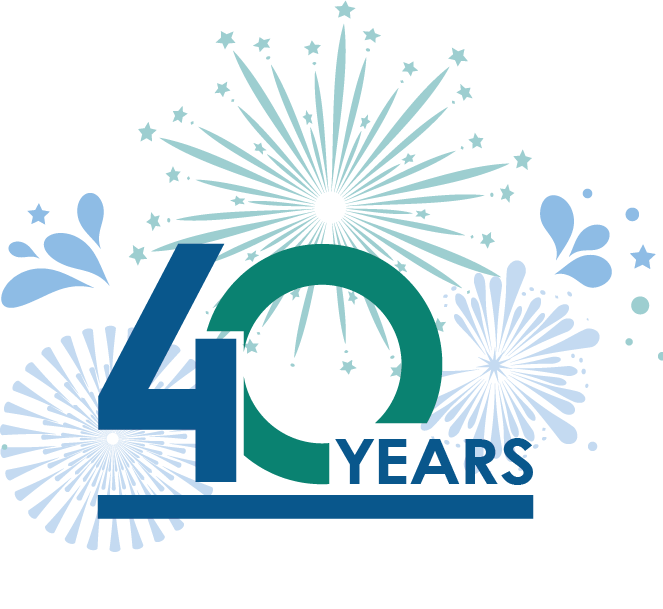 West Contra Costa Public Education Fund
40th Anniversary Celebration
Thursday, May 25, 6 p.m.- 9 p.m.
CoBiz Richmond
We were so honored to celebrate with you our work over the last 40 years that make it possible for West County students to see themselves and to succeed in higher learning environments.
We honored this year's Teaching Excellence Winners and scholars, as well as some special honorees.
2023 Honorees
Full Service Community Schools Support Collaborative
West Contra Costa Unified School District
Irene S. Scully Family Foundation
The Ed Fund's annual Soaring to Excellence event is a celebration of the teachers and students of the WCCUSD. For the past 40 years, Ed Fund has been implementing initiatives and making funds available for the West Contra Costa Unified School District to become more equitable and to support historically marginalized communities so that they may thrive.
Your generous support will help strengthen our foundation for the decades and generations to come.

THANK YOU TO OUR 2023 SPONSORS!
Lifelong Learner $25,000
Chamberlin Education Foundation
Master's $5,000
Irene S. Scully Foundation
Bachelors $2,500
IBEW Local Union 302
Associates $1,500
D&D Integrated Solutions
Glen Price Group
Lozano Smith Attorneys at Law
WCCUSD Food Services
Turning Green
Friend $500+
Hon. Nancy Skinner
LRTC
Longshore Handyman
United Teachers of Richmond
Vestia
University of California Berkeley
Thank you for supporting and participating in our 2022 Virtual Celebration!

THANK YOU TO OUR 2022 SPONSORS
IBEW Local Union 302, Lozano Smith Attorneys at Law, Travis Credit Union, the Chamberlin Education Foundation, the Irene Scully Foundation, Lawrence Berkeley National Laboratory, and the Ed Fund Board of Directors.