The Ed Fund is proud to provide 501(C)(3) fiscal sponsorship to a range of WCCUSD schools, departments, and education-focused projects-nearly 25 sponsorships to date.
Fiscal Sponsorship may be the right choice for you if you want to focus on your project without having to worry about grant management, operational staff, insurance coverage, and human resources expertise. Fiscal sponsorship allows you the opportunity to devote your time to what matters to you—serving the students and schools of West Contra Costa.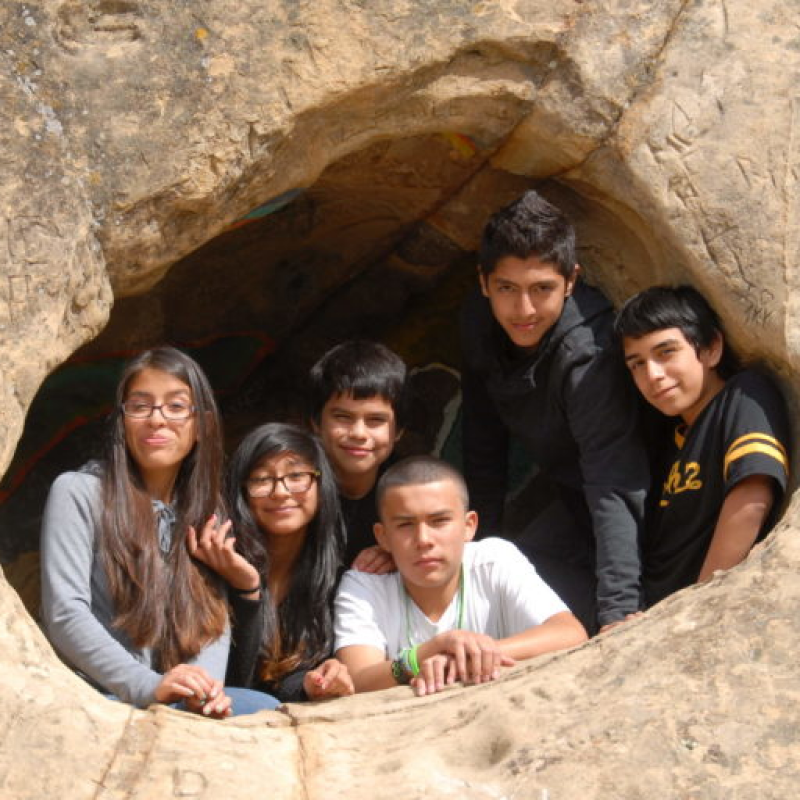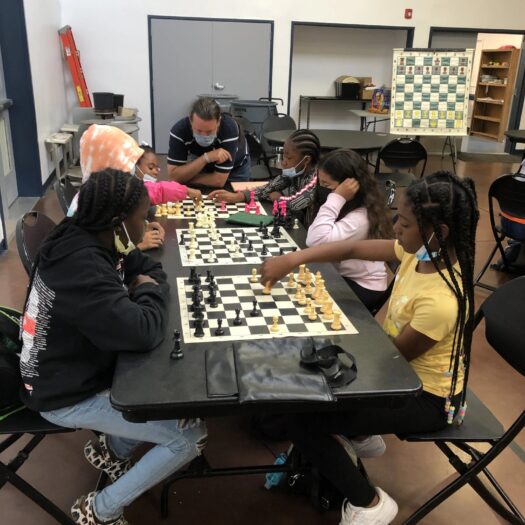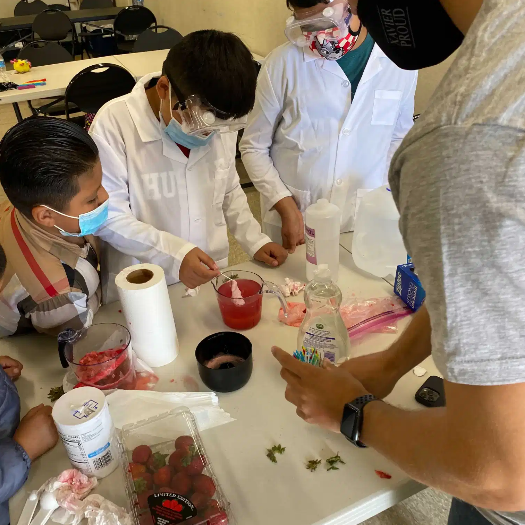 Schools Our Fiscal Projects Support
Our fiscal projects serve at multiple school sites and bring essential programming across WCCUSD. The locations on the map are schools where our fiscal projects make an impact in West County!
To set-up a fiscal sponsorship with the Ed Fund, you should:
Have a project that supports PK-12 students and/or communities in West Contra Costa.
Be aligned with our values to eliminate inequities and mission to mobilize resources for our students and align efforts to ensure all students succeed in college, career, and life.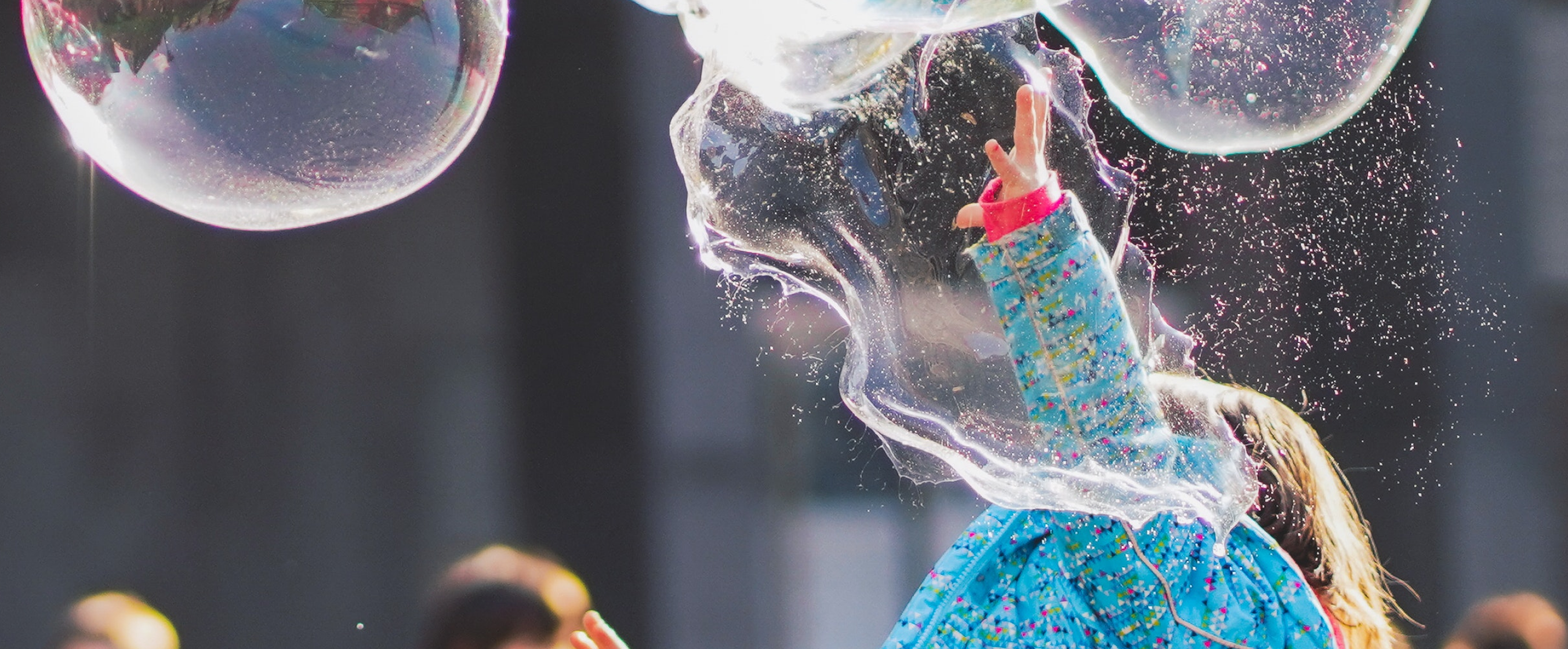 The Ed Fund administrative fee is 10% of all incoming revenue for the following:
Receive and service grants
Grant writing
Fund based accounting services according to generally accepted accounting principles (GAAP) and included in our annual audit, as well as federal and state tax filings
Background and fingerprinting management
Listing on website with ability to receive online contributions
Administrative services such as program design and drafting budget for additional fees
If interested, please fill out the Fiscal Sponsorship Application and the Ed Fund will connect with you to discuss alignment, provide an agreement, and walk you through the process.
Documents for Current Fiscal Projects
If you have questions, please contact Robert Bunce, Director of Strategic Partnerships at robert@edfundwest.org or 510-233-1464.