The West Contra Costa Public Education Fund mobilizes resources for our students and aligns the efforts of our partners to ensure that all students succeed in college, career, and life.
COVID-19 RAPID RESPONSE FUND FOR STUDENTS & SCHOOLS
With your support, the West Contra Costa Public Education Fund and West Contra Costa Unified School District (WCCUSD) continue to provide a Covid-19 Rapid Response Fund to support vulnerable WCCUSD students and families. As we move forward, our focus continues to be to support student social-emotional wellness and and equitable recovery.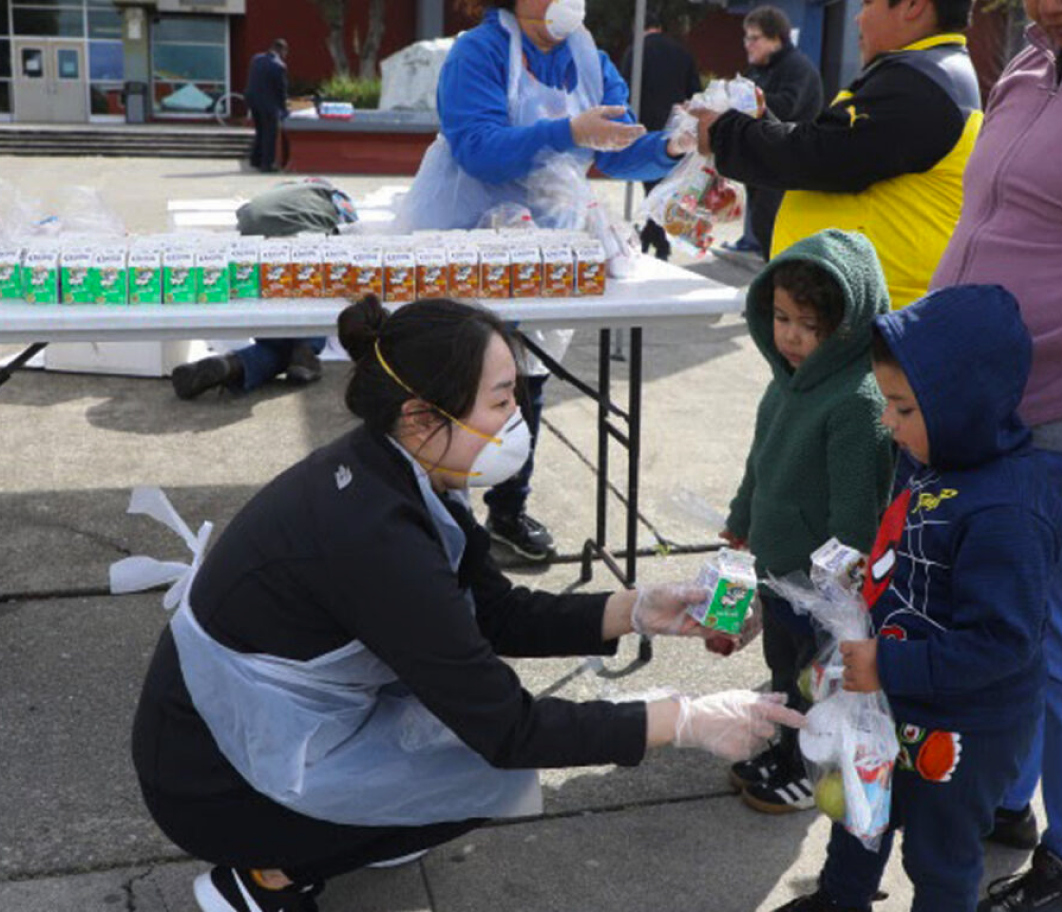 We fund strong college and career programs, thriving climate and culture, literacy, and ensure students furthest from opportunity are provided the materials and experiences
to thrive.
Nearly $700,000 raised for the WCCUSD Covid-19 Response Fund
 $1.6 Million/ 550 Scholarships Awarded since 2005

+$2.2 Million raised for the Richmond Rapid Response Fund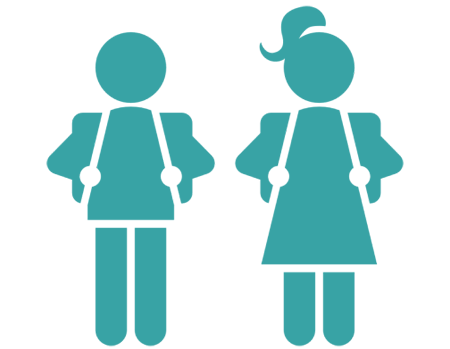 Over 25 Fiscal Project Sponsorships