The West Contra Costa Public Education Fund mobilizes resources for our students and aligns the efforts of our partners to ensure that all students succeed in college, career, and life.
39th COHORT OF TEACHING EXCELLENCE AWARDEES
We're honored to present the 2022 cohort of Teaching Excellence Award Awardees! This year's winners made great strides in living up to the promise of equity in education. Meet the 2022 Teaching Excellence Awardees!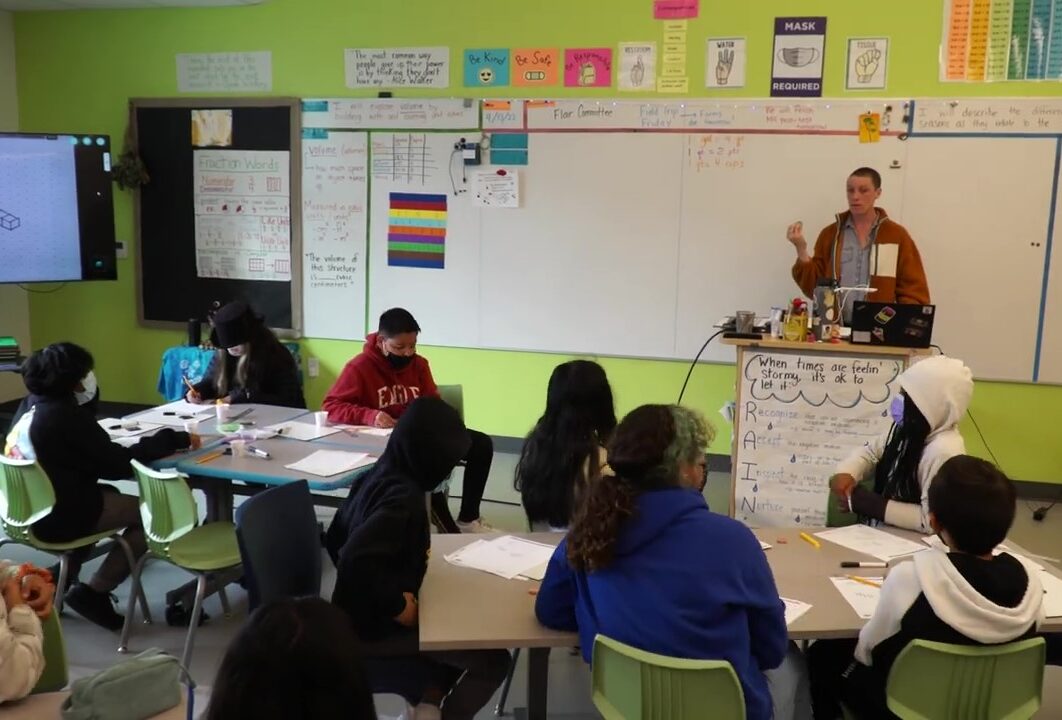 We fund strong college and career programs, thriving climate and culture, literacy, and ensure students furthest from opportunity are provided the materials and experiences
to thrive.
Nearly $700,000 raised for the WCCUSD Covid-19 Response Fund
 $1.6 Million/ 550 Scholarships Awarded since 2005

+$2.2 Million raised for the Richmond Rapid Response Fund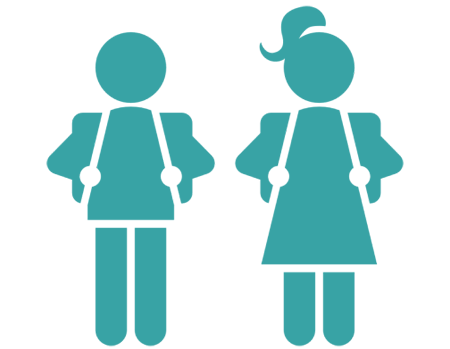 Over 25 Fiscal Project Sponsorships