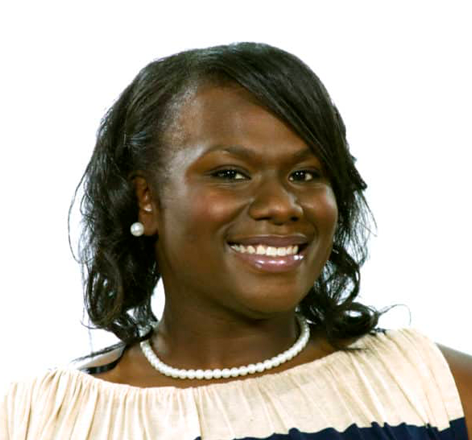 Jasmine Jones
Executive Director
Born and raised in Richmond, a graduate of West Contra Costa School District, Jasmine is a shining example of what is possible when systems and organizations invest in education and leadership development. As a first generation college student, Jasmine received her MPA from the Goldman School of Public Policy and a B.A. in Sociology from San Francisco State University. Jasmine has over half a decade of community organizing experience in low income communities dealing with the school to prison pipeline, particularly addressing the issue of school police. She was a founding member and the lead organizer at the Black Organizing Project based in Oakland, CA.Ms. Jones believes that through public policy and empathy we can create a world where everyone can thrive. Jasmine leads with understanding the importance of community, spirit, and culture as essential to the transformation of individuals and institutions. Jasmine is a proud mother to her four-year old son King, and happily partnered with Pastry Chef Matt.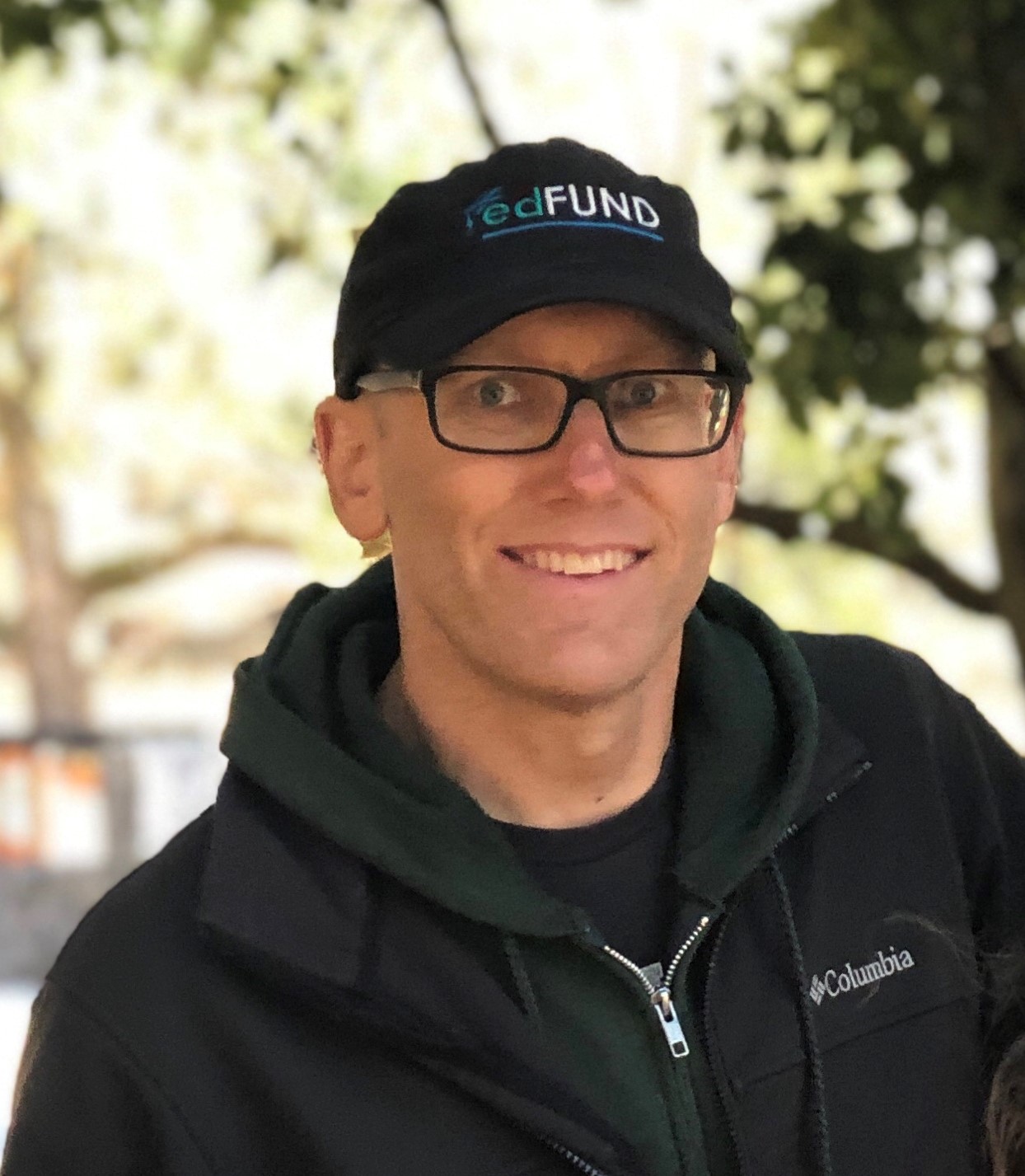 Robert Bunce
Director of Strategic Partnerships
Robert Bunce has been an innovative, passionate and results driven nonprofit administrator, public school educator, and consultant for over 25 years. Robert joined the West Contra Costa Public Education Fund in 2010, and was charged with implementing the organization's first strategic plan. Robert helped build the Ed Fund into West Contra Costa's primary intermediary organization. As the organization has shifted its focus to strategic fund development, Robert has leveraged his ten year relationship with the community to deliver on the organization's new vision. Robert is active in his children's school community, volunteering on the school's foundation board, budget advisory committee, and actively volunteering to cook or camp as needed!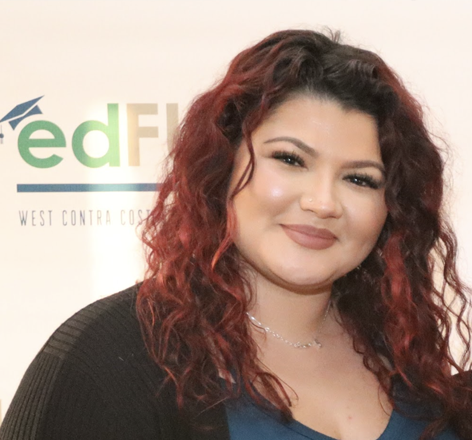 Sarah Camacho
College Access Coordinator
As a recent UC Davis graduate, Sarah holds Bachelor's degrees in Sociology, Spanish, and Chicanx Studies. During her undergraduate studies, she worked for the Davis Bridge Program, a program within the Davis Joint Unified School District, as an academic tutor that is aimed for Latinx, immigrant, and/or low-income students who perform below grade level. She directly assisted predominantly Latinx and immigrant students to overcome difficulties in their academic endeavors by leading group activities, providing homework/classwork help, and being their mentor. Stemming from a low-income community with high crime rates, alcohol/drug abuse, and gang-related activity herself, she wants to extend accessibility into programs that assist underserved and under-resourced communities that would help bridge her community's needs.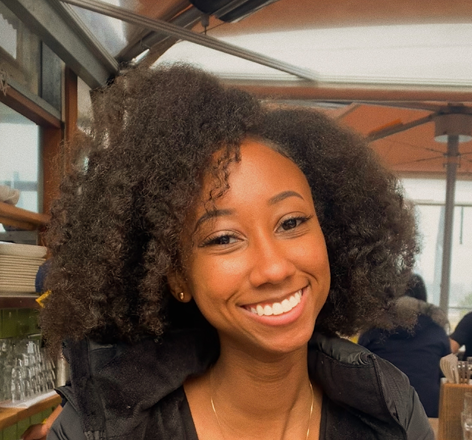 Jordan Senigar
Executive Assistant
Jordan Senigar started working for the EdFund in mid July of 2020. She is a recent Saint Mary's College of California graduate, with a BS in Psychology. She has lived in Contra Costa County her whole life and has attended schools both in and outside of WCCUSD. Throughout high school and college, she has had a passion for working with underserved youth, teaching leadership skills, encouraging dialogue, speaking up against injustices, and giving back to her community.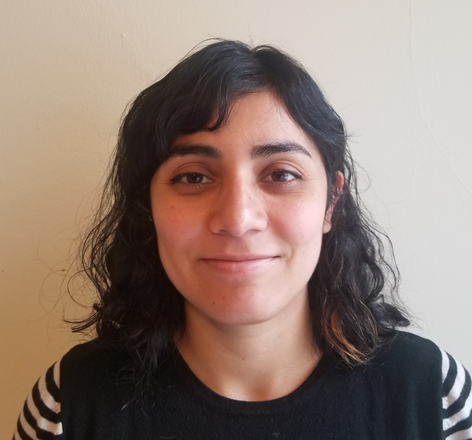 Lucía Moreno Nava
Communications Associate
Lucía Moreno Nava is joining the Ed Fund as the Communications Associate through the AmeriCorps Vista program. A recipient of a Questbridge Scholarship, Lucia received her BA in Media Studies from Pomona College. Her undergraduate work focused on hybrid visual cultures and digital technologies. Most recently, she returned to her native East Bay and worked for a local arts/design publisher and completed administrative projects for multiple departments at University of San Francisco.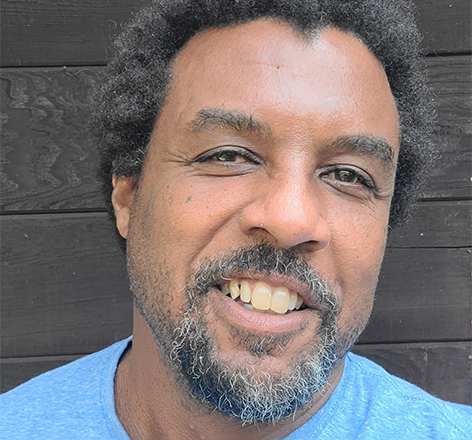 Education Consultant
Karl Debro has taught at every level from middle school to graduate school. Dr. Debro has led professional development on institutional racism, student success, culturally responsive pedagogy, and equity for high schools and colleges. A recipient of the Jefferson Award for public service, Debro has been honored for his work to bring safety and respect to LGBTQ students by PFLAG and the United States Congress. Dr. Debro currently works as an education consultant. He holds a Bachelor's in Philosophy from UC Berkeley and a Doctorate in Education from Mills College. He lives in Oakland.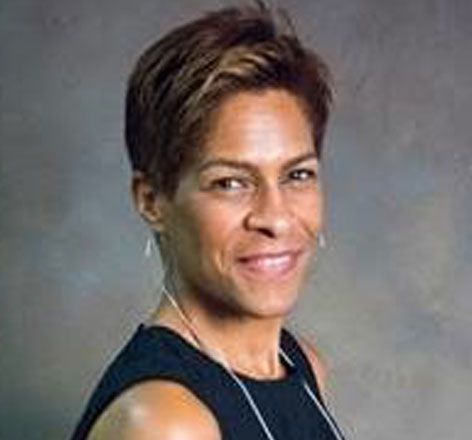 Kathleen Harris
Vice-President
Youth Ventures Joint Powers Authority
Kathleen's advocacy for children, youth and their families has spanned over 20 years and she brings a deep understanding of nonprofit management and philanthropy to her work at San Mateo County Community Colleges Foundation. In her current work, she partners with donors to bring essential educational programs and services to 40,000 students who aspire to earn a college degree. Throughout her career, Kathleen has successfully lobbied for affordable housing, increases in school funding, and improved outcomes for low-income students. Early in her career Kathleen was appointed to the San Francisco Mayor's Office of Children Youth and Their Families and later served as program director at Marin Community Foundation where she led its strategic initiatives for affordable housing and ending the cycle of poverty. More recently she served as the Executive Director of Redwood City Education Foundation. Her interest in volunteer service began in Japan where she attended high school. Now a resident of Oakland, Kathleen has served on the boards of Bay Area Blacks in Philanthropy, the Marin Workforce Housing Trust, and is currently Vice Chair of the West Contra Costa Public Education Fund in Richmond.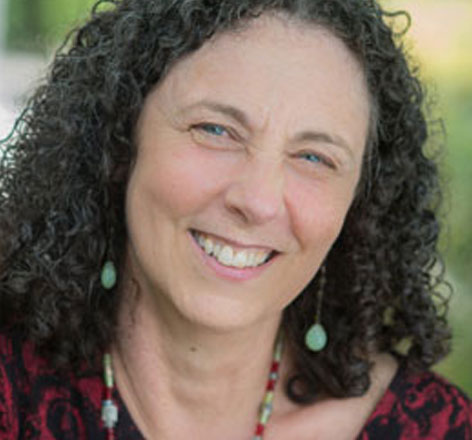 Stephanie Hochman
Interim Secretary
Bay Area Community Resources
Stephanie Hochman, LCSW, has devoted the past 30+ years to supporting individuals and groups to improve their lives and affect change in their communities. Stephanie has been a member of the BACR team for most of this time and is a Director of the East Bay programs, leading many innovative and long-standing youth support projects in Contra Costa and Alameda Counties. Additionally, she provides clinical supervision and training to the mental health staff and graduate interns. Stephanie is also a Certified ToP (Technology of Participation) Facilitator and trainer and is an Associate with the Center for Strategic Facilitation.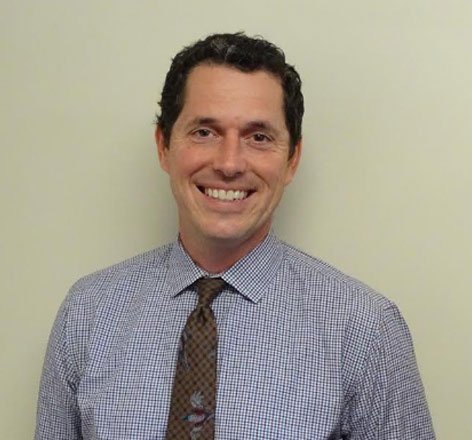 Matt Duffy
Interim Treasurer
West Contra Costa Unified School District
Superintendent Matt Duffy came to the District with great leadership experience in urban schools and districts. Most recently, Matt served as the Assistant Superintendent in Milpitas Unified. There he was in charge of teaching and learning, leadership, enrollment, technology, Special Education and LCAP development. Matt's recent accomplishments include starting a new Dual Immersion school in Milpitas, significantly expanding professional learning opportunities for all staff and growing the music program each year. Prior to Milpitas, Matt spent nine years in Oakland Unified serving as a principal and an area superintendent. Matt originally hails from New York City where he spent 4 years teaching middle school in the South Bronx and 3 years as a Vice Principal in Harlem. Matt lives in Oakland with his wife Tamara and two boys Caelin and Leo, ages 7 and 5.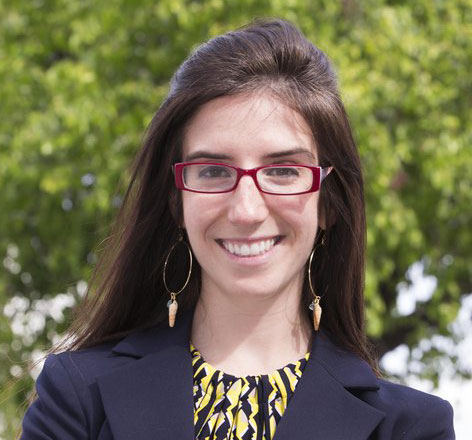 Jobs for the Future
Dr. Mara Lockowandt is the Director of School Partnerships at East Bay Center where she oversees the strategic development of a nationally recognized teacher professional development program, school and community youth programs, and early childhood education programs. She is dedicated to improving outcomes for diverse and marginalized youth including asylum seekers/refugees, low income, trauma-sensitive, and those with varying abilities. Previous to joining East Bay Center, Dr. Lockowandt worked as an educator, researcher and evaluator for youth and arts programs in London, UK. Dr. Lockowandt has an MA from King's College London and a PhD from Royal Holloway, University of London specializing in diaspora and immigrant theatre traditions.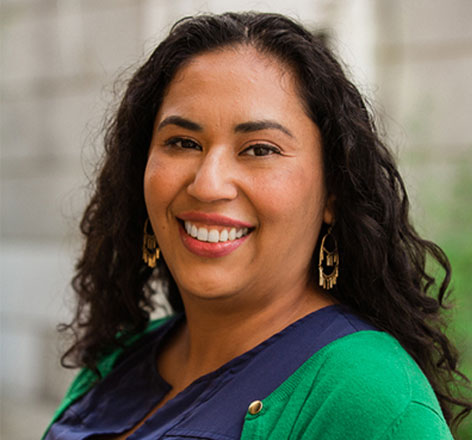 Hirsch & Associates
Luna helps philanthropists develop and implement impactful philanthropic strategies aligned with their interests and passions. Prior to joining Hirsch & Associates, Luna worked as a Program Associate at the S.H. Cowell Foundation, where she developed a keen understanding of best practices that empower children and their families to thrive. She worked across the public, private and nonprofit sectors to amplify the impact of the Family Resource Centers network. She also developed opportunities for directors, grantees and community partners to foster strong collaborations through community visits and peer-learning exchanges. Luna is a member of two Latino Community Foundation giving circles focused on women in San Francisco and Contra Costa County. She holds a B.A. in Chicano/a Studies with a Public Policy emphasis from the University of California, Davis.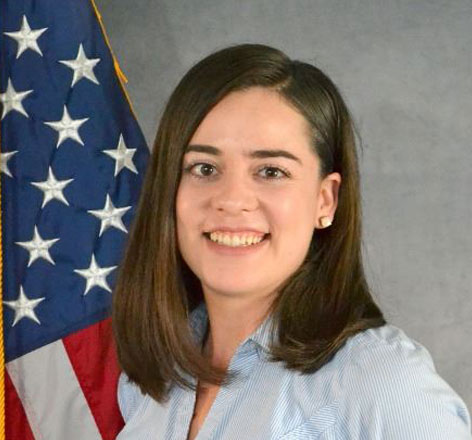 City of San Pablo
Bertha Romo, MA, is a proud WCCUSD graduate, who has worked in the Richmond and San Pablo community for eight years, doing direct service work to support local youth, and coordinating the City of San Pablo's school-based grant program. Bertha has experience in data collection & analysis, program design & evaluation, budget management, and partnership development. Bertha is also a Certified Girls Circle Facilitator and Certified College Admissions Counselor. She has a BA in Urban Studies from UC Berkeley and MA in Counseling Psychology, with an emphasis on School Counseling, from the University of San Francisco.