When communities work together to eliminate inequities, our youth will thrive. The West Contra Costa Public Education Fund mobilizes resources for our students and aligns the efforts of our partners to ensure that all students succeed in college, career, and life.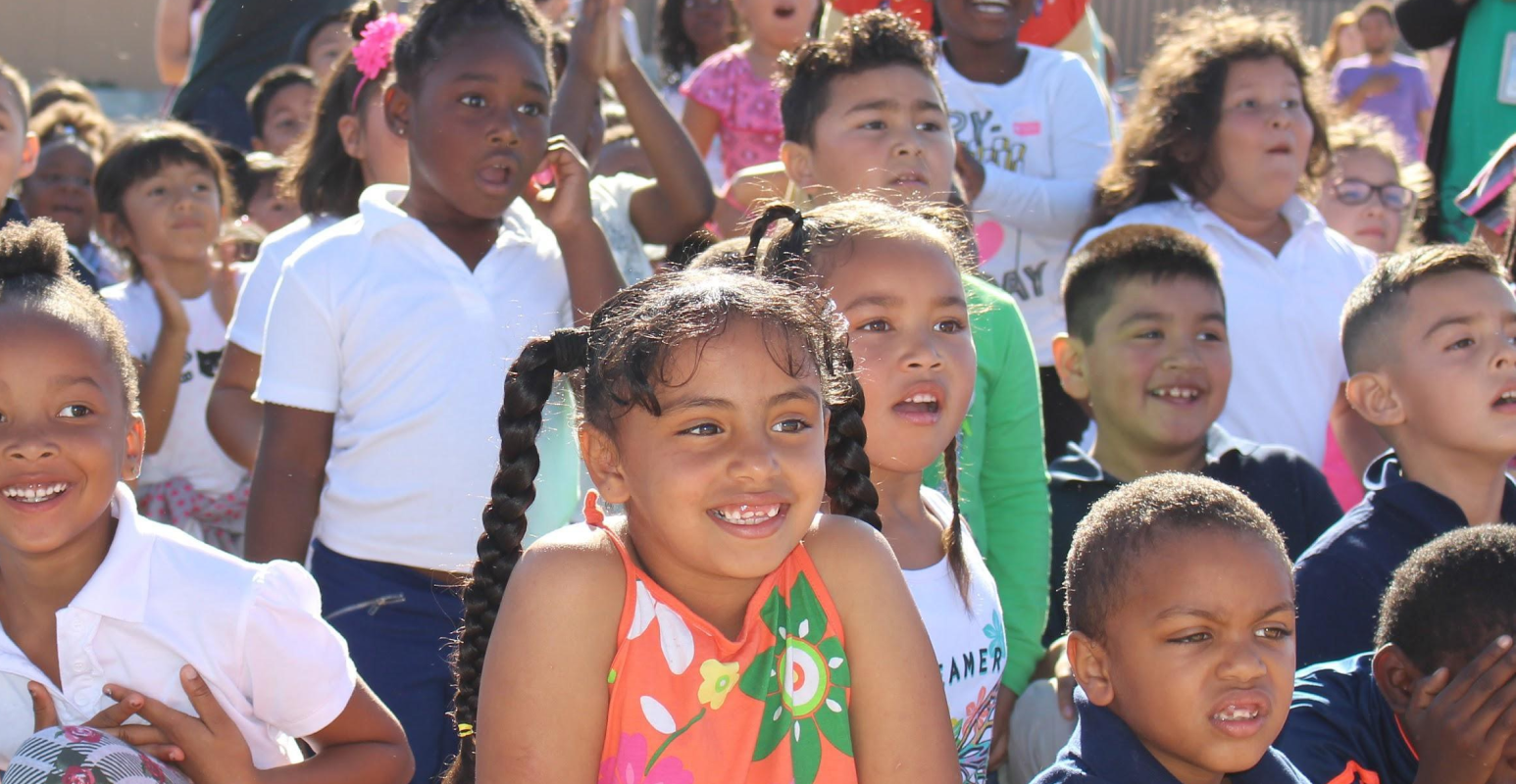 Our Vision
All children and youth in West Contra Costa County achieve their highest aspirations and help build healthy, safe, and vibrant communities for generations to come.
West Contra Costa's Public Education Fund (Ed Fund) was founded in 1983 in response to the decline in funding to public education caused by the passage of Proposition 13. Proposition 13 severely cut funding to local public schools.
In 2010, the Ed Fund recognized that there was a strong need in the community for someone to convene and align community partners in support of students of the West Costa Contra Unified School District. Beginning in 2011, the Ed Fund convened the West County College Access Network and Out-of-School Time Collaborative consisting of partner organizations representing the West Contra Costa Unified School District, Contra Costa College, city recreation departments, community based organizations, and local governmental agencies.
Based on the successes of these collaboratives, in 2015, the Ed Fund Board of Directors and staff proposed that the Ed Fund formally transition its role to that of an intermediary organization focused on developing collaborative groups that provide resources and support to aid students with college readiness, access, and completion.
In 2019, the Ed Fund staff and board of directors began to explore what it would mean to mobilize and provide resources through the lens of equity and justice. The team saw the gap in investment and strategies to disrupt the cycle of educational equity and poverty. After year-long sessions with community district partners, staff and philanthropic partners it became clear that the Ed Fund should become the lead fund development partner in WCCUSD. Read more about the Ed Fund's commitment to prioritizing equity centered strategies.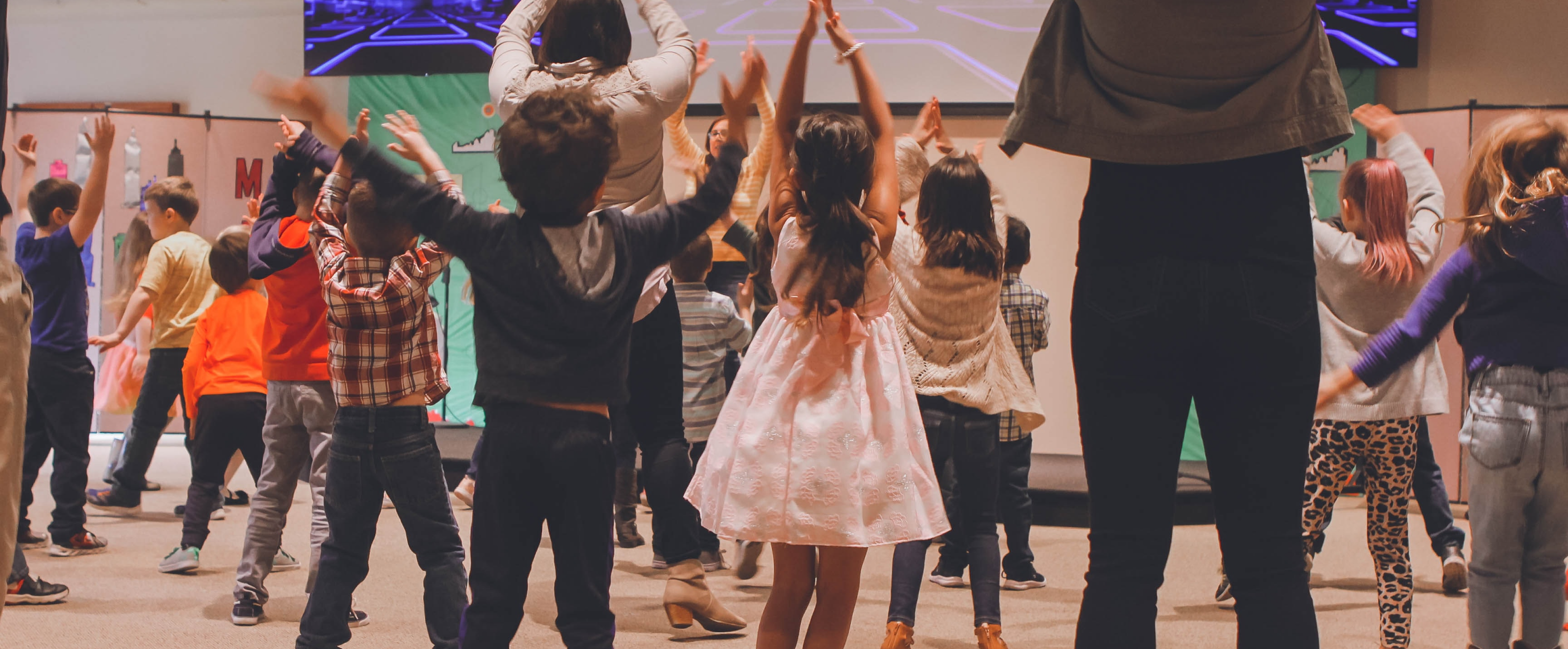 We are a key partner for the West Contra Costa Unified School District. Over the last year we have strengthened our focus on strategic fund development and convening of individual donors, grantmakers and others. Through The Ed Fund, our community joins together to invest in the success of our young people, our public schools, and the promise to deliver a first-class education to each child.
We embrace our district's vision for teaching and learning that is challenging, engaging and empowering. We support strong college and career programs, thriving climate and culture, literacy, and ensuring students furthest from opportunity are provided the materials and experiences to thrive. 
The West Contra Costa Unified School District (WCCUSD) is an economically and ethnically diverse district, serving the cities of Richmond, El Cerrito, San Pablo, Pinole, and Hercules and the unincorporated areas of Bayview-Montalvin Manor, East Richmond Heights, El Sobrante, Kensington, North Richmond, and Tara Hills. WCCUSD enrolled 28,121 students in the 2018-19 school year and had 54 schools.
WCCUSD is a diverse district that includes approximately 60 schools and nearly 30,000 students. Nearly three-quarters (72%) of WCCUSD's student population qualifies as low income, which means they receive free or reduced price meals (FRPM). WCCUSD is the third largest district in Contra Costa County and serves the highest percentage of low-income students in the county. WCCUSD also serves 137 foster youth and 755 homeless children. Close to one in three students (32%) are English Learners (EL), exceeding the state's rate of 21%. Most English Learners (78%) are native Spanish speakers, with at least 46 other non-English languages represented.
The Ed Fund focuses on supporting the students and schools of greatest opportunity knowing that a quality K-12 education is essential for future success.