In 2016 Riti Dhesi and David Beasley began a scholarship that would reflect their dedication to the success of African American males in their pursuit of a post-secondary education. Thus far the scholarship is supporting seven African American Male students to help make their college dreams a reality. These Scholars are receiving $1,500/year for four years – a total of $6,000 each.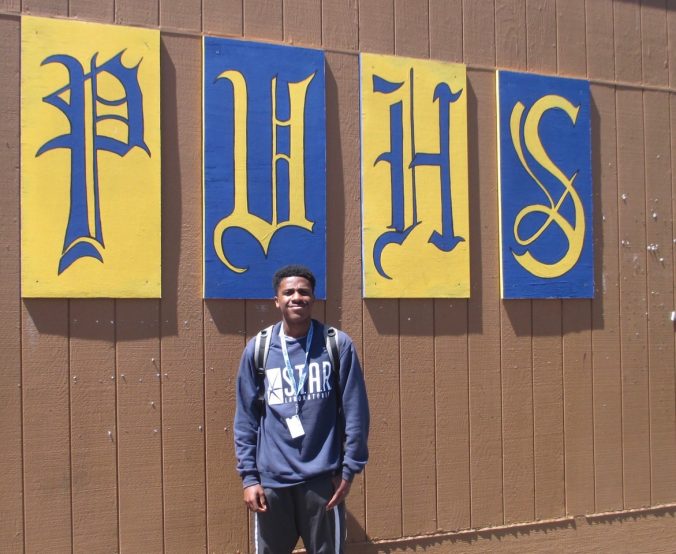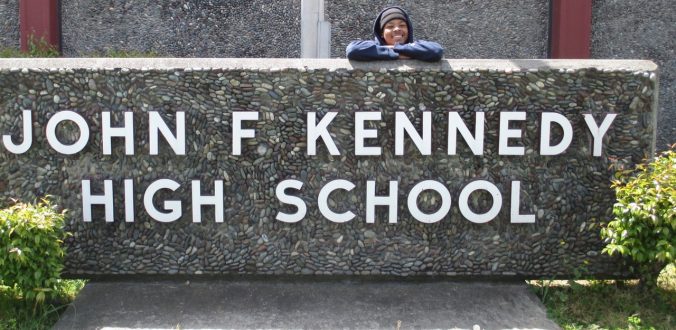 Eligibility Requirements:
WCCUSD Student
African American Male
Demonstrate financial need
Must complete Financial Aid application by March 2
Must enroll full-time in college in the Fall after graduation
Must enroll in a not-for-profit college
Congratulations to our 2019 African American Male Scholarship Recipients!
(First picture from left –> right)
Usean Redic- Pinole Valley High School
Michael Tillis- Kennedy High School
Jordan Williams-Middle College High School