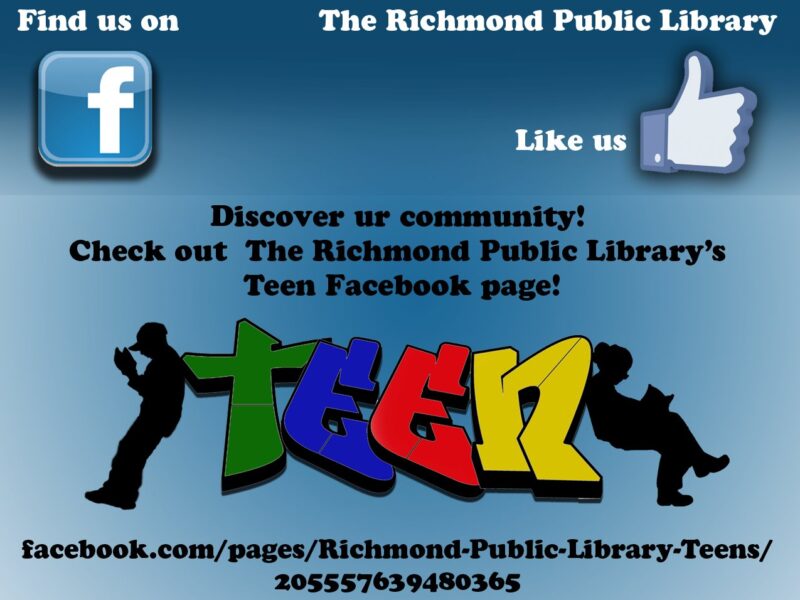 Richmond Public Library Teens is an exciting community-based program that was created to empower young people through educational programs and enrichment activities that help to stimulate their interests, development and growth
Current Programming includes:
Your Future, Your Choice: Life after High School Video Series.
Exploring options and preparing for life after high school is not always an easy task for young students, and can be even more difficult for parents. With this in mind, the Richmond Public Library's Teen Program and the West Contra Costa Public Education Fund have teamed up to produce an in-depth video series to help guide students through the process. The College & Career Video Series consists of six short presentations that cover options and resources for four-year colleges, community colleges, and the building trades.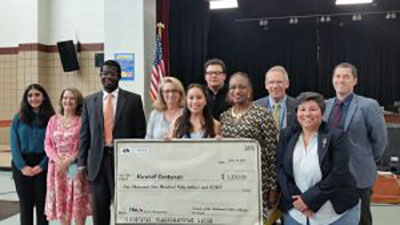 Past programming includes:
For 20 years, Richmond Public Library Teens has offered a six-week SAT Workshop where students receive intense study preparation from Princeton Review certified instructors. Components of the workshop include a pre-test, post-test, three manuals to use during the workshop and beyond, and three months of supplemental online practice and college resources from Princeton Review. The workshop is open to high school sophomores and juniors who are Richmond residents and other students who attend school in West Contra Costa County.  Completion of the workshop fulfills the educational requirement to receive the Richmond Promise Scholarship award for Richmond Students.